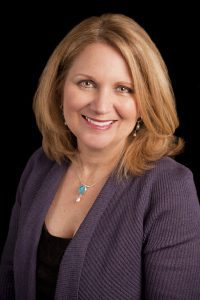 Laurie Rosen, Vice President of 1 Source Office Furniture, wins award for "Women of Influence" a program hosted by I-95 Business Magazine. Dedicated to "business growth, development and innovation" of businesses in Maryland, I-95 Magazine recognizes women in business each year. Rosen was honored along with 30 other female executives at the Awards dinner held at Rolling Road Golf Club in Catonsville, Maryland on June 16, 2021.
The awards are hosted by Vicki Franz, also a "Woman of Influence" who began publishing I-95 Magazine in 2011 to recognize and support business leaders along the I-95 corridor. "Women of Influence" are honored for their contributions in their respective fields, for leadership, and for the examples they set for other executives.
1 Source Office Furniture has been a regular contributor to I-95 Magazine, with articles on office design and business furnishings solutions when CEOs are faced with a move, merger, or expansion. Read more:  https://i95business.com/articles/1050
Marc and Laurie Rosen created 1 Source office Furniture in Baltimore, Maryland as a customer-needs-driven business model for purchasing office furniture. Since its inception in 2010, 1 Source has grown to provide out-of-state services through its qualified network of professional furniture installers. Maryland business owners choose 1 Source Office Furniture for office furniture variety, price, and customer service.
Laurie Rosen is proud to be part of the vibrant, ever-changing business scene in Maryland.
For more information, contact 1 Source Office Furniture via phone @ (410) 982-7032.