1 Source Office Furniture will grow their national office furniture delivery program by 25% in 2019. With this program, business owners based in Maryland contact 1 Source for mid-price furniture when they need to open offices anywhere in the continental USA.
The company's owner, Marc Rosen, offers one of the most efficient and cost-effective programs by which CEOs consult with 1 Source (locally in Maryland or by e-mail or phone), establish a budget, and get a whole suite of office furniture delivered by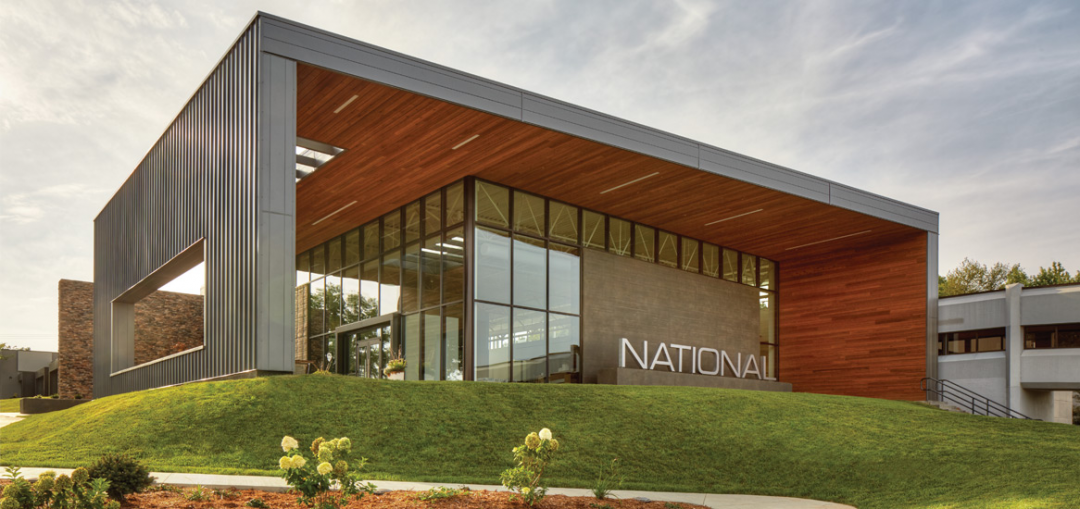 a verified 1 Source Office furniture installer. One of the most remote installations the company has done was for Tucow's (internet domain providers globally) in Sand Point, Idaho.
1 Source started the national office furniture delivery program in their second year in business when a Baltimore mortgage company VP planned to open several satellite offices in the mid-Atlantic. The client wanted the same cost-conscious workstations, modular desks, and task seating that he purchased for his Maryland locations. As a result, 1 Source went on to furnish more than 12 national locations for this client's growing business.
The process for furnishing out-of-state offices begins with a consultation, complimentary floor plan with furniture added, complete proposal (with product and delivery costs), and full project oversight through to the final delivery. But the client care doesn't end with delivery:  All warranties are honored to insure each client's full satisfaction.
"There is no difference with our local and out-of-state furniture projects," Rosen explains, adding, "We make sure the furniture is installed to 100% satisfaction by working directly with our suppliers and office furniture delivery program personnel."  
1 Source Office Furniture is a full-service office furniture dealer that specializes in affordable new workstations and systems furniture, case goods, seating and other commercial furnishings for growing businesses.
Schedule a free consultation today: (410) 982-7032